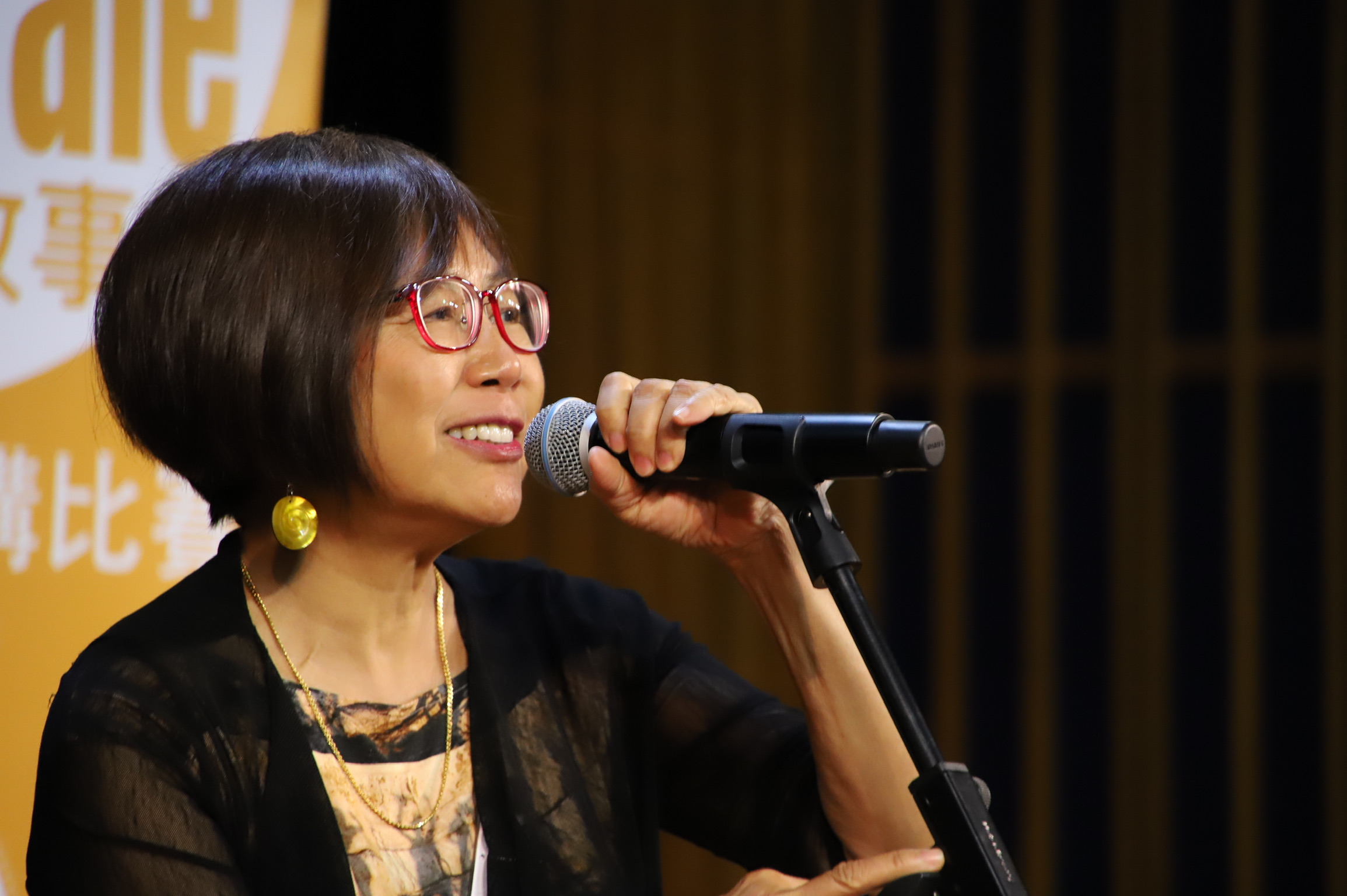 FORMAT: 10-segments of short videos you can take at your own pace, with PDFs resources for practice and exercises on your own. Follow-up one-on-one coaching may be arranged at completion of the course.  
OBJECTIVE: Tune up your VOICE, the physical or mechanics aspect of story vehicle, and acquire dynamic soft skills of story development and story delivery. You'll learn to source, shape and deliver wonderful stories with your new-found unique storytelling voice!


Course Outline


Overview

– introduction - elements for a powerful colourful voice

Mechanics

- understand voice production and articulation mechanics 

Breathing

- Full body support and breathing exercises to enhance your voice

Skill Set #1

- M.A.P (Modulation, Articulation, Projection) with exercises

Skill Set #2

- P.E.T (Pauses, Emphasis, Tone or Emotional color) with exercises

Take Stock

– assess your current voice through A.A.A Test

Create Voice Print

– finding unique Voice Print through D.D.D Exercises

Story Development

- What's in a story with DEMO

Story Delivery

- Walk a Story Exercise

Summary

– Review and put all elements together with your pocket stories tryout 

Take Aways

I'd like to invite you to join me on this journey to find these treasures, among others:
A complete tune-up of your voice, this God-given portable instrument 

A new-found unique Voice print that is distinctively yours for life

Several ready-to-tell pocket stories that can have positive impact on any listeners.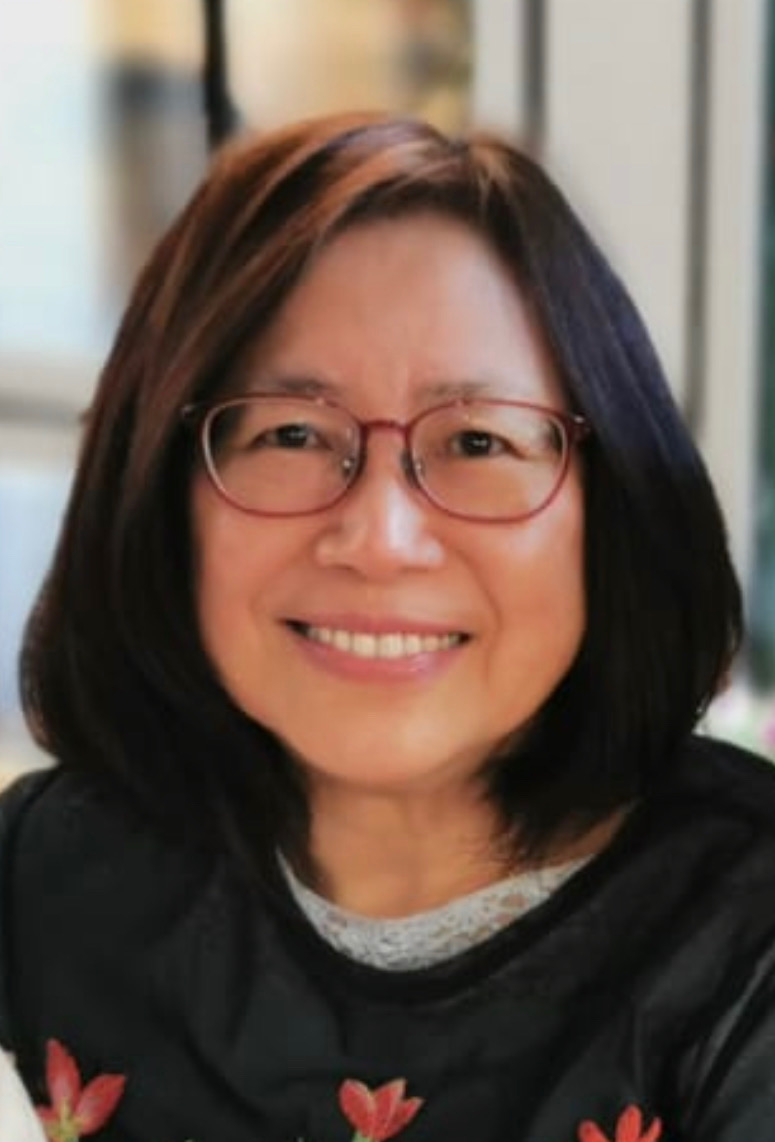 Pauline Young is a communication specialist, trainer and storyteller educated in US with degrees in English Literature (BA), Chinese (MA) and Business Administration (MBA). After working in Hong Kong for over 10 years in Corporate Communications and Training, she started her own training consultancy (clients include HSBC, HKSAR Government, AIG, Amgen, Longman Pearson, etc.) In the last 10 years, she has taken on the role of an early literacy advocate and has led many reading and storytelling workshops for parents, educators, social workers and corporate executives as well conducted numerous reading clubs and storytelling "playshops" for kids of all ages. Her first children's book, "Socks Heaven", was published in 2004 (reprinted 2017). Pauline is an award-winning speaker given the highest honor and recognition of Distinguished Toastmaster (DTM) by Toastmasters International.

Check your inbox to confirm your subscription