We believe learning should be fun and learning should be in group. The stories behind all our courses is what makes it enjoyable time you share with your group of friends.


Pick a topic and start experience it.

"Your program is loved by so many kids and parents alike and it has inspired so many people in so many ways!"
- Si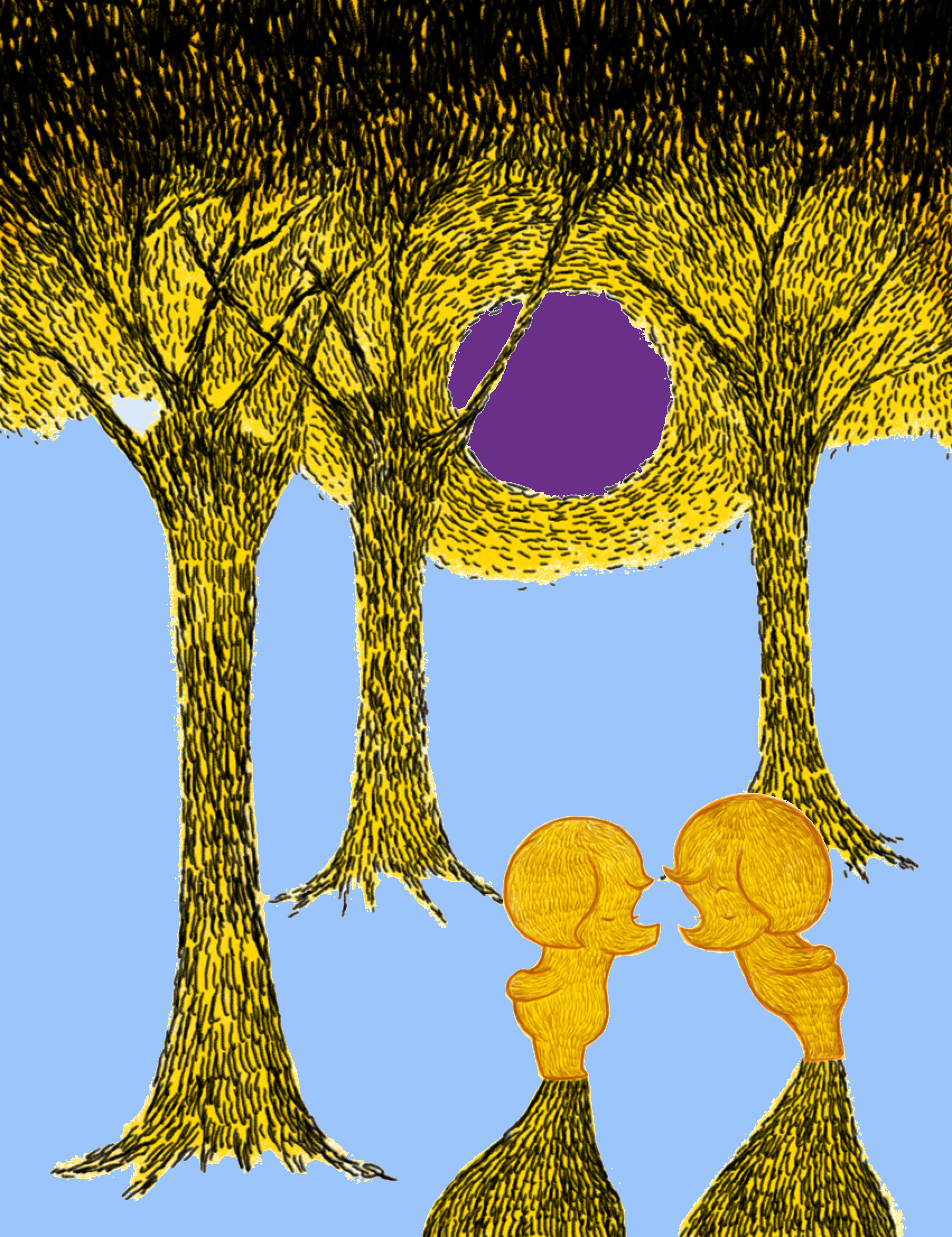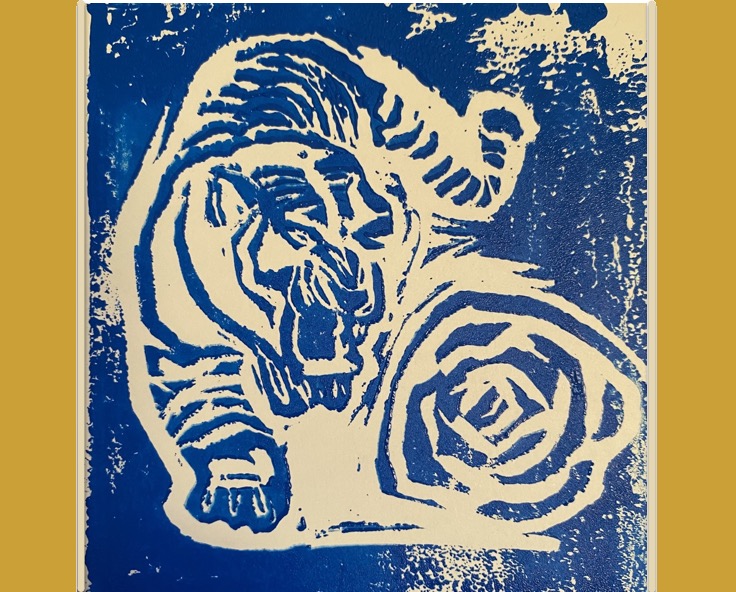 All the hands-on project can be something useful, like greeting cards, bracelets, etc.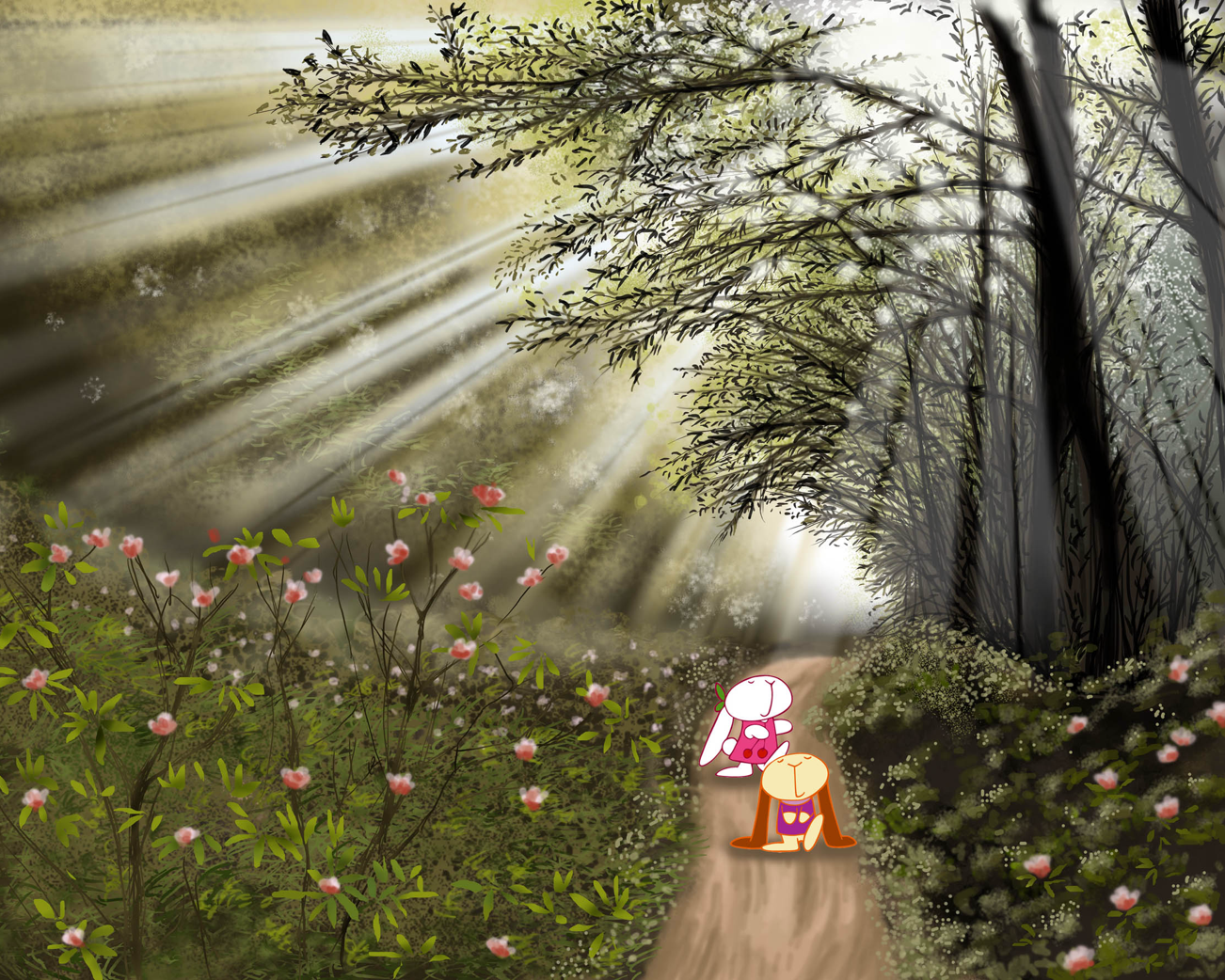 There are several specialized learning paths to choose from. Find the path you enjoy.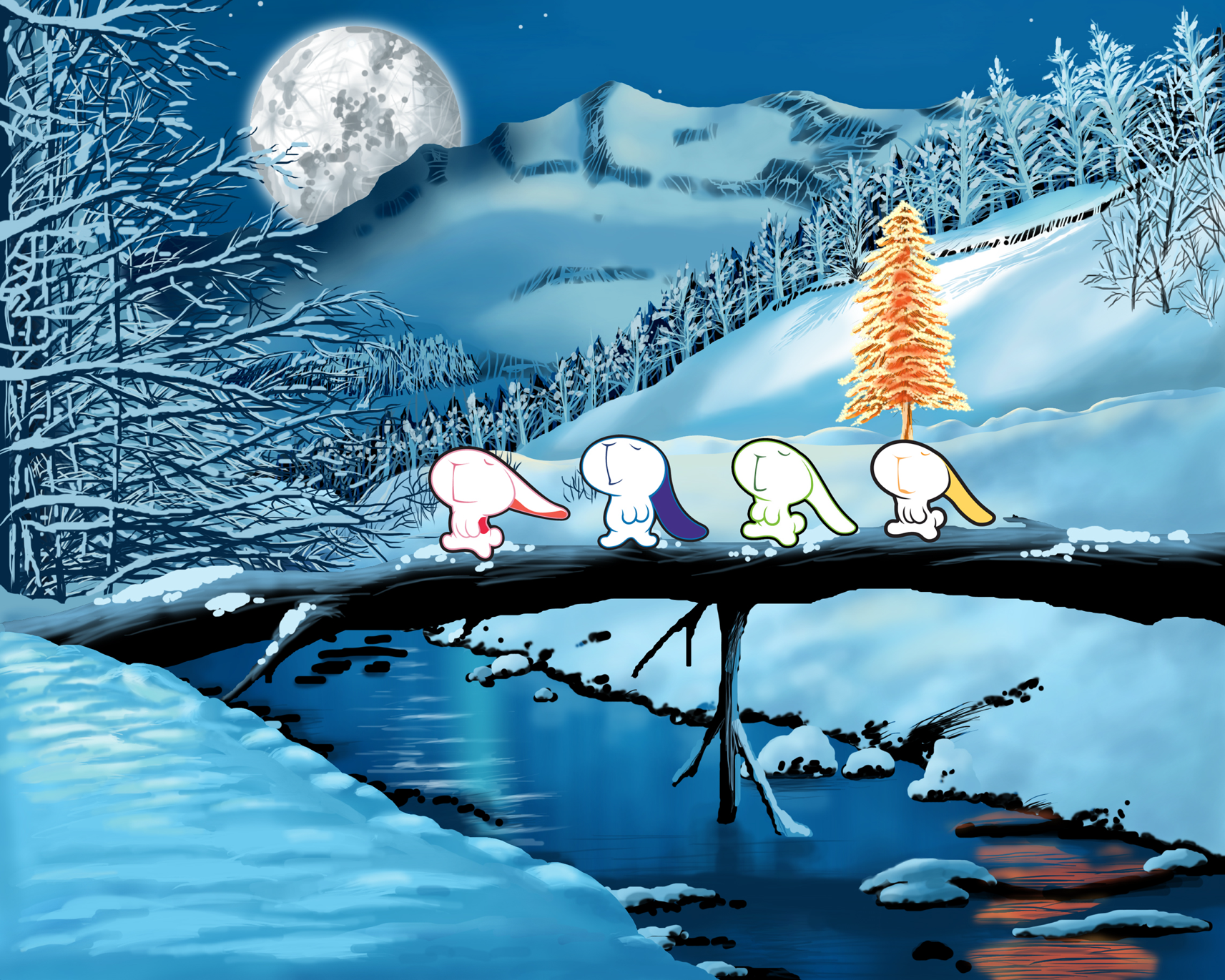 There will no better way to learn than growing together with friends.

Choose your learning path
Check your inbox to confirm your subscription